We are excited about our updated website and hope that our client's will find it useful. We would like to thank all of our clients for their support over the last year and we look forward to working with current and new clients in the New Year.
Please note our Christmas opening hours are as follows:
Our last day for completions this year is Wednesday 20th December 2017.
Our offices will close at 12:30pm on Friday 22nd December 2017 and will reopen at 9am on Tuesday 2nd January 2018.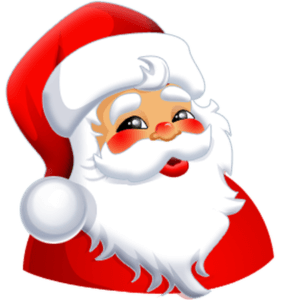 We would like to take this opportunity to wish you a very Merry Christmas and Happy New Year
From all staff at AWD LAW LLP